The Girls High School Hockey season starts 11-09-2023 here in Minnesota and here are your top 5 leading scorers that are eligible to return for another year:
1.

Ayla Puppe Northfield 88 points, committed to the University of Minnesota.
2.

Ilsa Lindaman- Duluth Marshall 76 points.
3.

Mercury Bischoff- Grand Rapids Greenway 73 points, committed to Minnesota State Mankato recently.
4.

Makayla Moran- Apple Valley 64 points.
5.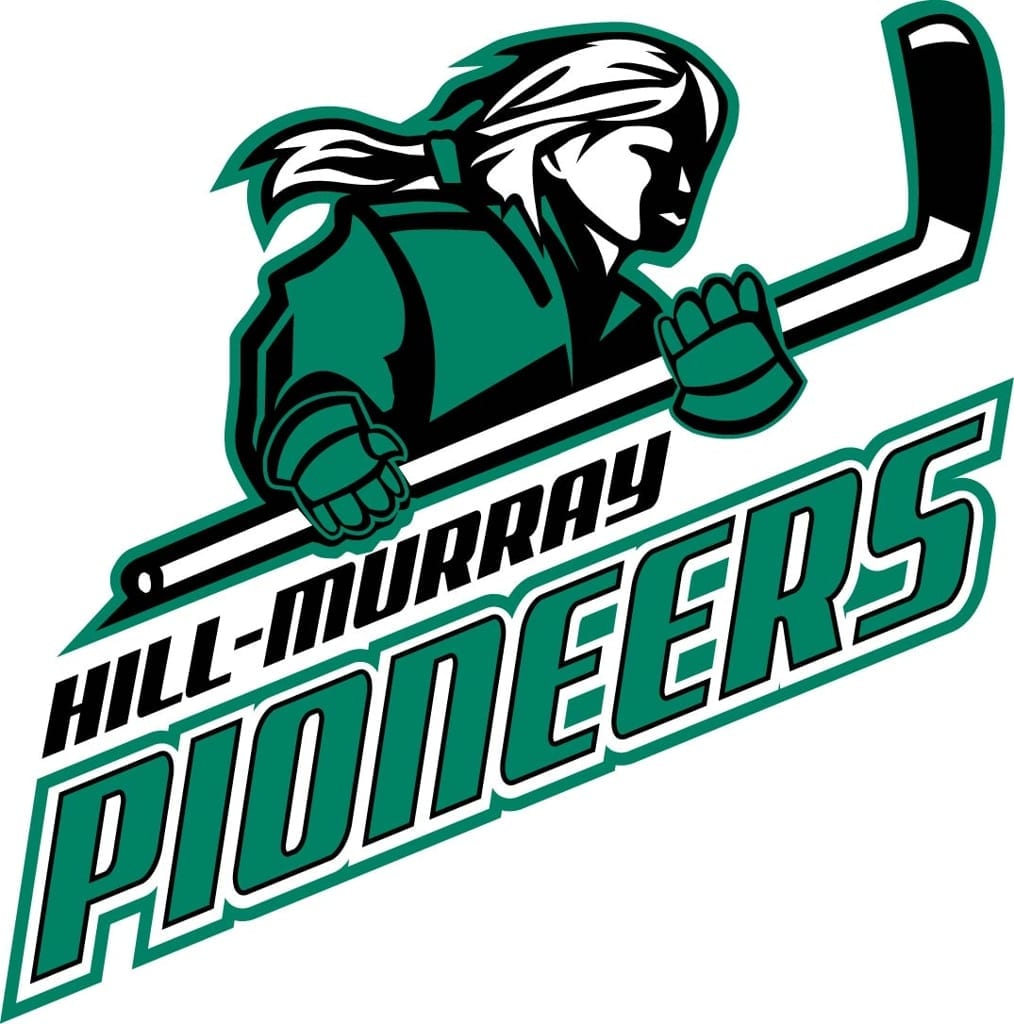 Chloe Boreen- Hill Murray 62 points.