Is this the best stick available this fall?
Pure Hockey
Check out the all new Bauer Proto R Hockey stick here!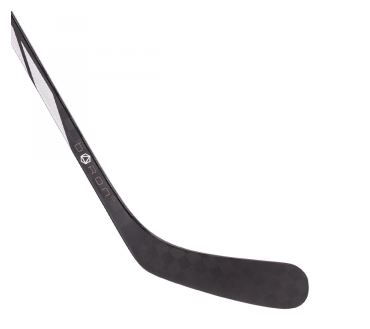 We earn a commission if you make a purchase, at no additional cost to you.

BAUER PROTO R COMPOSITE HOCKEY STICK – SENIOR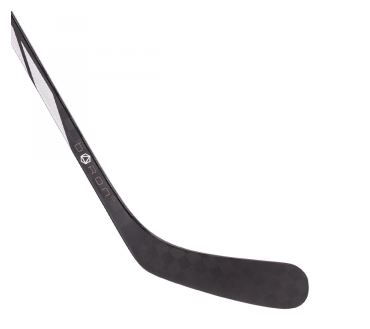 Add deception to your game and become every goalie's worst nightmare with the all-new BAUER Proto-R Hockey Stick. This mid-kick stick is built for players looking for versatility in their shot in an extremely lightweight design.
New Upgrades: 
Extra Stiff Blade Core
Kick Point: 
Mid
Taper Technology: 
Standard
Shaft Construction: 
Monocomp
Blade Construction: 
Extra Stiff Blade Core
Shaft Shape: 
Rounded Corners
Weight: 
345g When purchasing a new hockey stick, there are many factors to consider to ensure you get the best model for your level and style of play. To start, it is important to focus on kick-point. This will help take your shot, and overall on-ice performance, to the next level. If you're unsure which kick-point suits you best, or you're looking for an accurate assessment, visit your 
local Pure Hockey
. Bauer enhances the Proto-R stick by taking what makes the Nexus line so successful and adding some incredible features and technologies for one of the lightest sticks ever brought to market. The Proto-R is comprised of a mid-kick point, built for players who like to shoot from anywhere, giving them ultimate versatility. Passed down from the AG5NT stick is the use of the element Boron. What makes boron so unique for a hockey stick is that it has two times the compression strength and two times the stiffness compared to the best carbon fiber in the world. In addition, Bauer has the exclusive partnership to be able to take boron, which comes in a powder form, and create it into a fiber, so you can actually utilize it in a hockey stick. When you have two times the compression strength and two times the stiffness, Bauer strategically placed this material within the stick to reduce the weight without doing anything to the durability of the product. You're going to be able to lean into this stick with those shots, and that compression strength is going to allow you to load those shots and release it faster than ever before. The added stiffness in the stick does not refer to the flex, it means that a stronger material is being used. In the blade of the stick, Bauer uses an extra stiff Blade Core technology, which is a dual carbon bridge to help increase blade recoil and pop with every touch of the puck. The Bauer Proto-R stick combines some of their most trusted features with new high-end technologies to offer an elite level stick for players who skate 4+ times per week and loved the Nexus but is looking for something lighter, and more versatile with unmatched feel.
Order it here from PureHockey.com