MN HS Hockey isn't just for High School. It's the State Sport.
High School Hockey in Minnesota just hits different. Ask anybody here. From 20,000 fans at the AA State Championship to Squirt players waiting to bump fists with their hockey heros outside the locker rooms, hockey here is just.. different.
We're Follow The Puck. Since 2009 we've covered nearly every High School hockey game in Minnesota (yes, really) over on Twitter. 
Someday, you'll hang them up for good. We're here to make sure that even though they may collect dust on the wall, those skates will never leave your blood. 
Here's to the greatest sports league to ever exist, and those who make it great, Minnesota High School Hockey.
Talk Trash in our MN Hockey Forum
We've created a MN High School Hockey forum where everybody hangs out, on Facebook. 
Join our FB Group for news, side stories, scores, interviews, previews and so much more. 
Please remember, our group and platform is always family friendly. No warnings.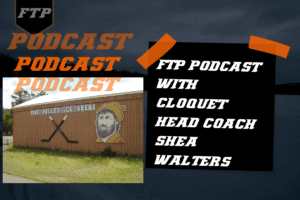 In this episode we connect with Cloquet head coach Shea Walters.  He gives us the state of his current team,
READ ARTICLE »
Updated Weekly Power Rankings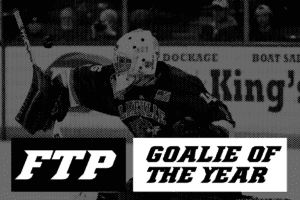 MN HS Goalie of the Year 2020 Each season, the Frank Brimsek award is given to the top goalie in Minnesota High School Hockey.
FULL PROFILE »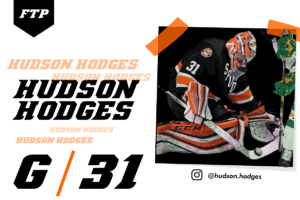 This is our first ever installment of "Player Profiles" and for this week we're taking a look at Hudson Hodges, goaltender at Moorhead High
FULL PROFILE »
Podcast: Play in new window | Download