The Mahtomedi boys hockey team is the reigning class A state champions as they beat Warroad 6-5 in overtime last March, and they are probably a favorite once again to return to the state tournament out of section 4A, but they will have to replace 309 total points as they have lost the following players to graduation: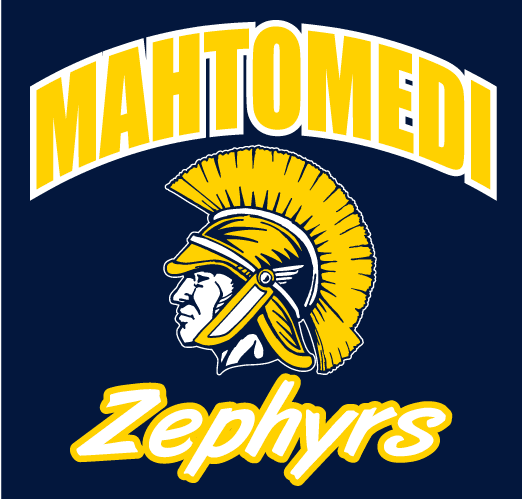 D- Cav Bruner, an important part of the blue line and he also put up 39 points as a defenseman.
F- David Wolsfeld put up 42 points last season, was a huge part of the championship run, he also matched ice time with Warroad star Jayson Shaugabay in the title game.

F- Jonny Grove 34 points last season.
F- Charlie Drage put up 59 points for the Zephyrs last season, a huge year for this kid and the leading scorer.
F- Seth Nelson had a great year putting up 45 points and was the 2nd leading scorer for the Zephyers.
F- Carter Haycraft had 37 points.
F- Corey Bohmert put up 36 points.
D- Carson Marshall had 10 points.
F- Noah Mogren scored 2 goals and had 3 assists for 5 total points.
F- Cody Dvorak had 2 assists.
G- Andrew Reister played about 400 minutes and went 7-0 with a 1.50 GAA and .921 save %.
Looking at the schedule for the Zephyrs this season they will need all the scoring they can get once again as they start of the season 11-24-2023 vs Centennial then play Blaine before welcoming section 8A favorites East Grand Forks and Warroad to the St. Croix Rec center on 12-1 and 12-2.
They do get back starting goaltender Charlie Brandt who went 16-8 last season putting up a 2.59 GAA with a .912 save %, that will be a huge help to this team as they try defend their class A state title.  It will be fun to watch these boys, especially the young kids as they fight for a roster spot.  Good luck!