MARCH 8, 2017

'Hockey Hair' video series tallies Minnesota teen players' mullets and man buns
The juggernaut that is the Minnesota high-school boys' hockey tournament has lately had to make room for a new tradition: the annual All Hockey Hair Team viral video.  
wsj.com
Dylan Samberg
Hermantown Hawks
2017 Reed Larson Award Winner
The Award recognizes the top Minnesota high school senior defenseman.
twitter.com/HAHA_Hockey

State hockey: Now healthy, Luke Posner is a force for Mahtomedi
Mahtomedi's Luke Posner went to bed the night of Feb. 23, 2016 believing his injury-riddled junior hockey season would take a positive turn the next day.  
twincities.com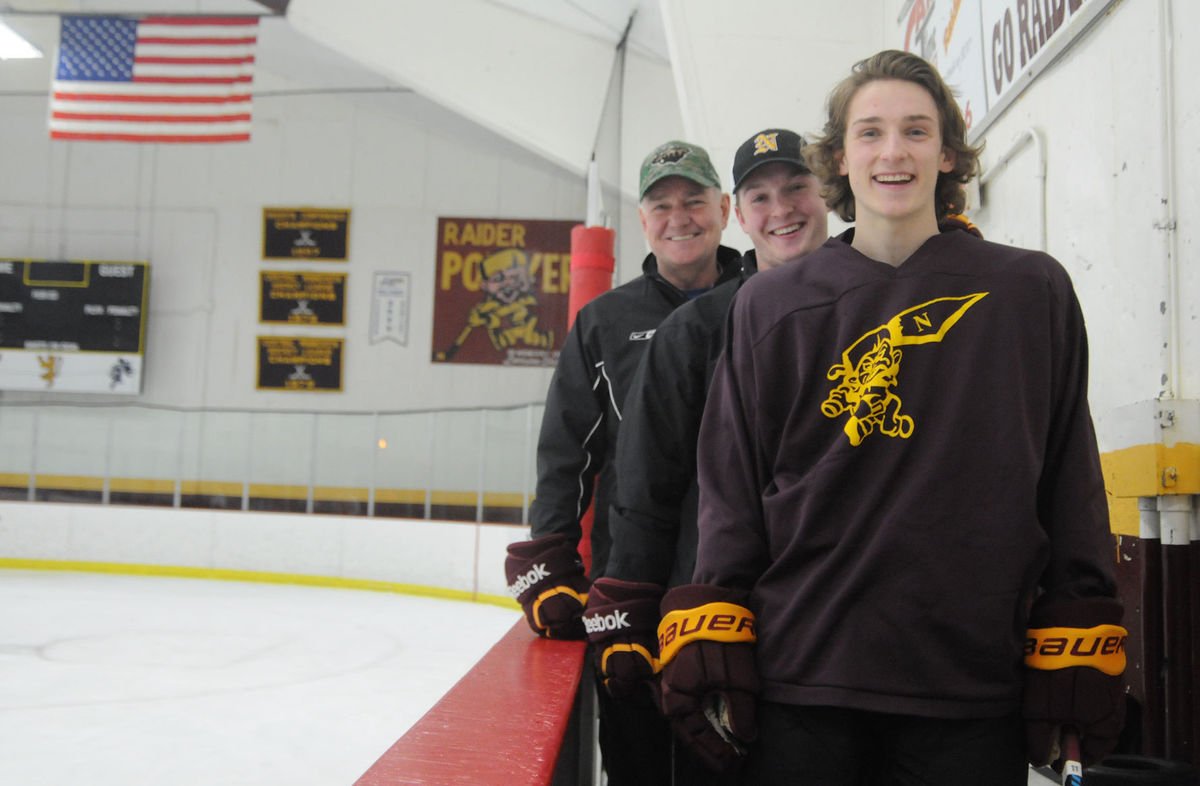 A family affair as Northfield heads to state tournament
When hockey started at Northfield High School there was a Cloud.
When the Raiders secured the first trip to the state tournament in school history, there was a Cloud. 
southernminn.com
Southbound they go, good luck boys!!!!! Go Rapids! @GRhockeyHS @GRactivities pic.twitter.com/dd0BJM6s3e

— Melissa Miller (@manicmonday23) March 8, 2017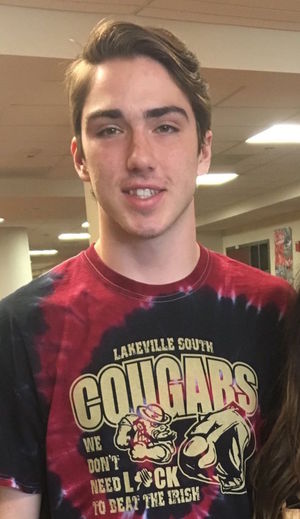 Former JM standout Checco to play in The Tourney
Cory Checco is no different than every other hockey-playing Minnesota kid.
He grew up dreaming of playing in the state high school hockey tournament, more affectionately known as The Tourney.
postbulletin.com
MARCH 7, 2017

Division 1 College Commitments
Here is a list of players that are in the Minnesota High School Boys Hockey State Tournament who have already made verbal commitments to attend an NCAA Division 1 college.

Eden Prairie's Casey Mittelstadt is the Metro Player of the Year in boys' hockey
The truth is, Eden Prairie hockey standout Casey Mittelstadt said, it's been a bad season. He's not really into it and neither are many of his teammates. In fact, he preferred the experience in Green Bay of the U.S. Hockey League.  
mnhockeyhub.com

It's Tournament Time